Welcome to Motor City's Finance Center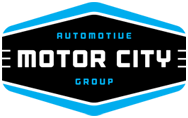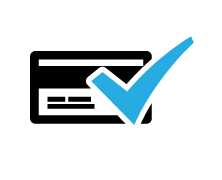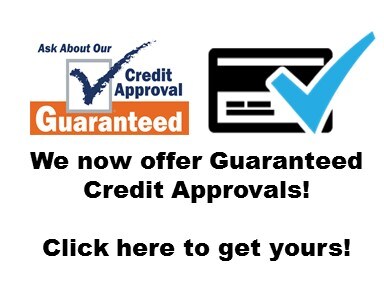 Here you will find answers to your questions regarding getting an auto loan after a  repossession. Read brief descriptions of our blog articles relating to all aspects of the financing process, and click to read more. If you have any questions that are not answered here please do not hesitate to call us at 603-692-8700. We hope you find the answers you are looking for.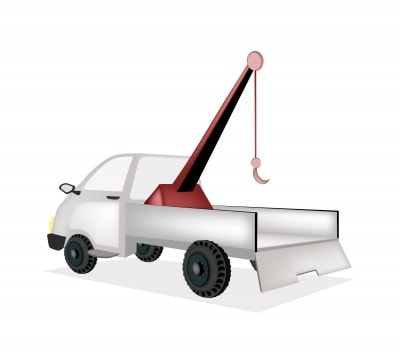 Having a vehicle repossessed is both a damaging and difficult event. However, even if you have had a repossession in the past, or even a very recent one, it may not prevent you from getting another auto loan. Read this article for more information on how to get an auto loan after having a repossession.