Welcome to Motor City's Finance Center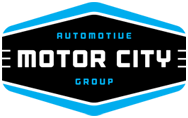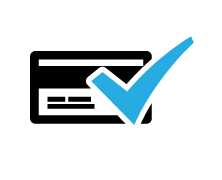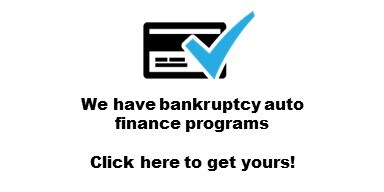 Here you will find answers to your questions regarding getting first time buyer financing. Read brief descriptions of our blog articles relating to all aspects of the trade in process, and click to read more. If you have any questions that are not answered here please do not hesitate to call us at 603-692-8700. We hope you find the answers you are looking for.
Purchasing a vehicle for the first time is an important event. Although obtaining financing without previous credit history is certainly different than with past credit history, it is by all means possible. This is brief guide to some of the most Frequently Asked Questions.