Welcome to Motor City's Finance Center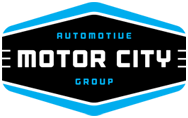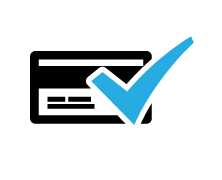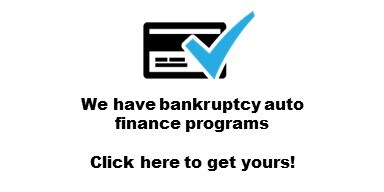 Here you will find answers to your questions regarding getting an auto loan during or after a bankruptcy. Read brief descriptions of our blog articles relating to all aspects of the financing process, and click to read more. If you have any questions that are not answered here please do not hesitate to call us at 603-692-8700. We hope you find the answers you are looking for.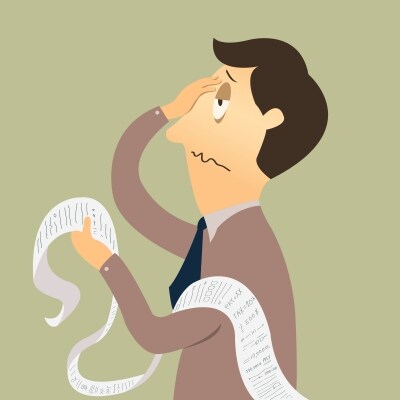 While going through a bankruptcy is understandably not a pleasant endeavor, chances are you still need a car. The following is a list of the most frequently asked questions regarding auto loans during or after bankruptcies.